ROSÉ Cyber Monday
Hello Dolls! Can you believe it's already that time? Time to start Christmas shopping if you haven't already. Guilty! Lol! Today is Cyber Monday and what better way to start your Christmas shopping than from your couch or office with some great sales! Treat yourself too because we all know the rule is when you buy someone else a gift, you have to buy one for yourself too! I'm linking some of my favorite things and hope they help you shop for your friends or family! Now let's get shopping!
Cyber Monday Favorites
1.
Pink Unicorn Pajamas
: Who doesn't want to have magical sweet dreams? At 30% off today, get some for yourself and your sisters!
2.
Marabou Feather Bomber Jacket
: This is one of my favorite glam pieces ever! I got mine last year and wear it all the time! Check my insta post to see! I dress it up or down with jeans or dresses and it goes with everything. This gives me all of the old Hollywood glam vibes. Earn a $50.00 gift card when you buy this beauty! It's perfect for all of the holiday parties too!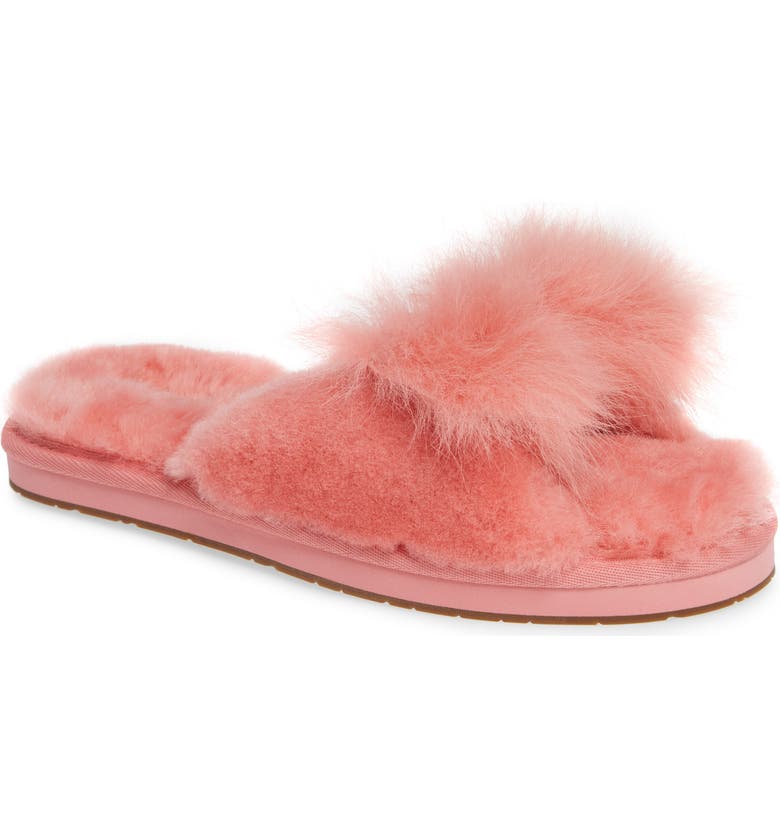 3.
Glam Cozy Slippers
: How adorbs are these slippers? They are not only comfy but they are so cute to wear around the house especially when you are having guest over and don't want to put on real shoes! LOL! These slippers would make perfect gifts for your mom, girlfriends or yourself! They come in several different colors and right now you can earn a gift card just for shopping!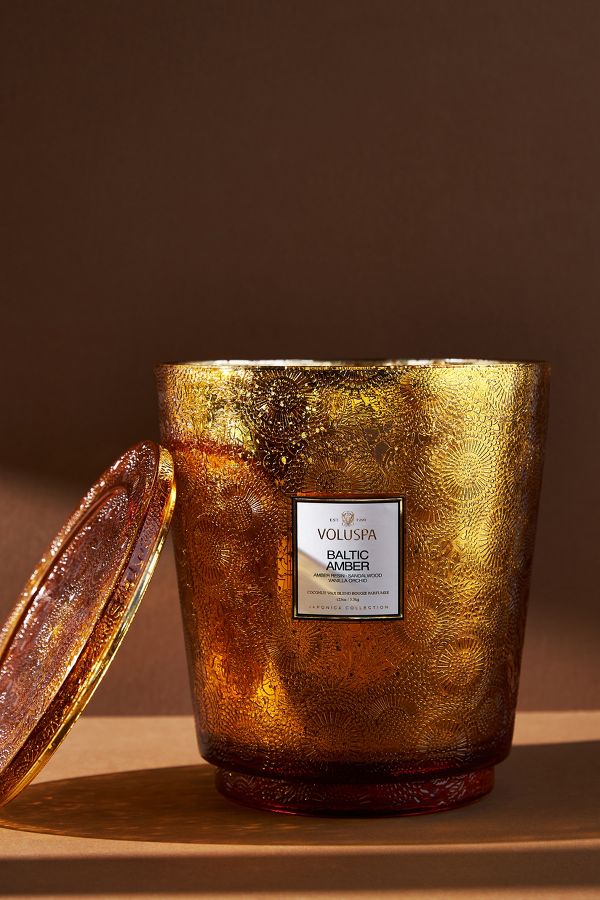 4.
Candle Craze
: Ok y'all, I have linked this candle since last year because I love it so much! This is def a splurge but I got mine at Christmas last year and STILL have it! This candle is huge and makes for a fab center piece on your coffee table. It also makes the entire house smell amazing! It's 30% off today! Don't skip this one! This is the gift that last alllll year long, literally!
5.
The BEST Coffee Maker EVER
: So I've tried them all and this coffee maker is hands down my favorite! It brews hot and iced coffee and I swear it tastes better brewed from this coffee maker. I went on vacation and this was the coffee maker used so I had to have it! It's on sale for $99.00 right now and free shipping!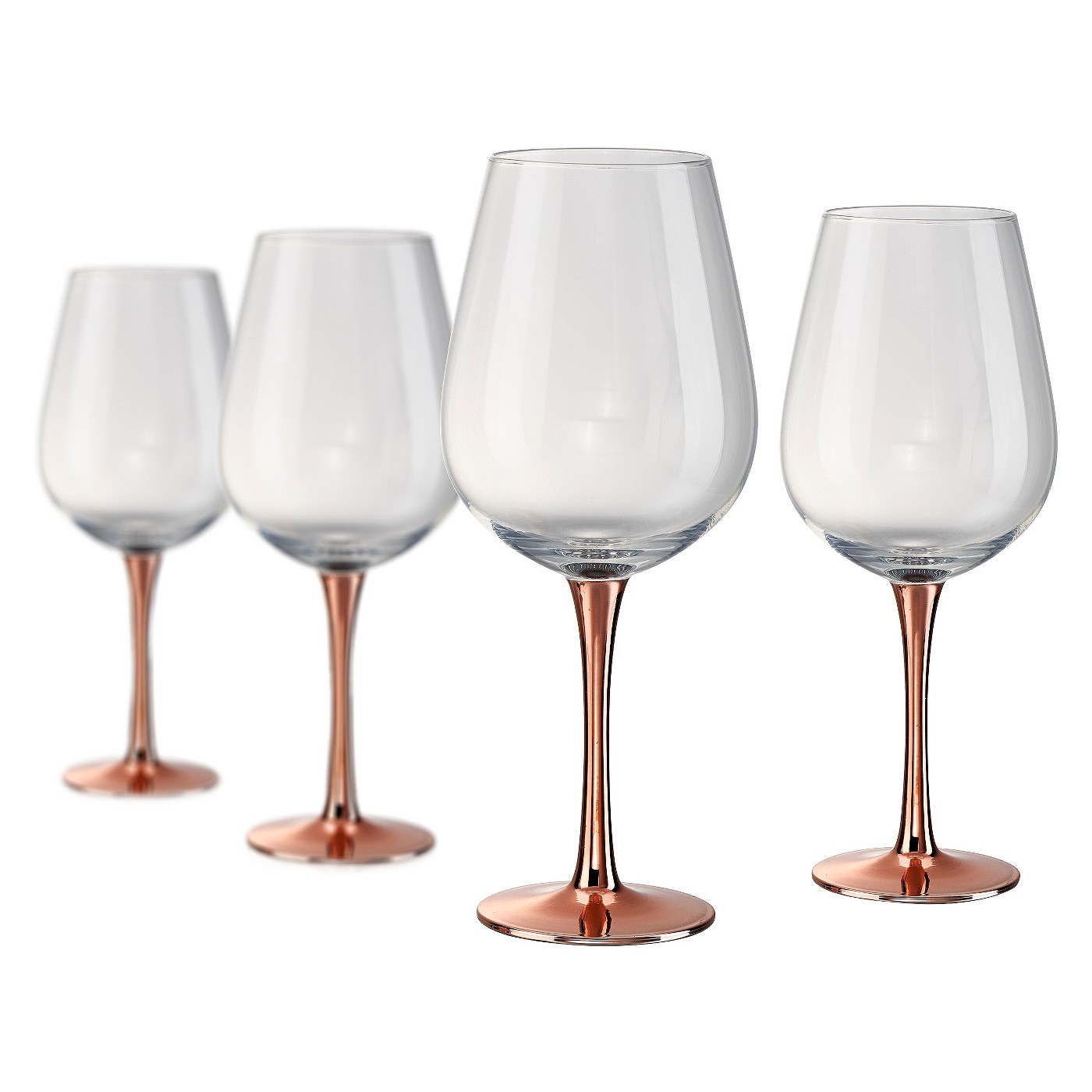 6.
Rose all day
: How fab are these wine glasses? Every time I use them I get a flood of messages asking me where they are from. They were sold out for a while and I found them again! They are $35.00 with 15% off today! Buy your wine loving friends these fab glasses! They are sure to love them!
7.
Curling Iron Love
: This is hands down my favorite curling iron ever! It does the job and does not damage my hair! It's on sale for $129.00 today! Create that perfect curl!
8.
But First Coffee
: For all of my coffee lovers out there, this would be a perfect stocking stuffer! Take your coffee on the go and be ever so chic!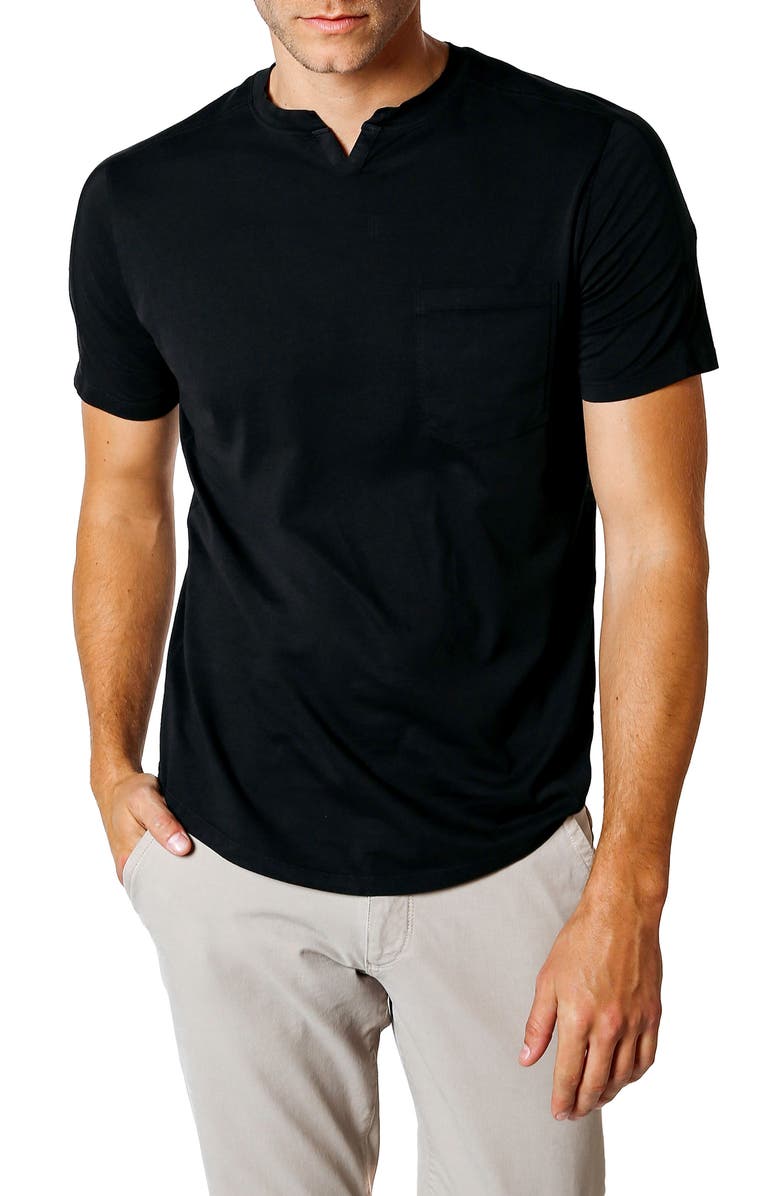 9.
The Perfect Tee
: This is hands down the perfect tee! Well that's what my Hubby says at least! He owns them in every color and dresses them up or down. Great for your love or the men in your life.
10.
Picture Perfect Skin
: I can not live without my Clarisonic! It has kept my skin looking great for 2 years now! Get it now while it's 20% off with free shipping! Your skin will thank you!
Happy Shopping! Have a fun time and I can't wait to see what you get! Have a shop til you drop kind of day and remember to always be...
Running on Ros
é!