RUNNING ON ROSÉ LAST MINUTE HOLIDAY GIFT GUIDE
There's only 5 days left until Christmas! Exciting yes but I bet you still have some last minute shopping to do! Well have no fear, Running on Ros
é
is here and I'm going to help you order your last minute gifts with a simple click of a blog button! Sprinkled with a side of pink glitter of course!
1. RUNNING ON ROSÉ
HAT - Who doesn't love rosé and a cute cap? These hats are so fun and fab and the perfect gift for any fun loving friend, sister, mom, daughter! $25.00 plus S&H. Pink, black and gray available. DM me to order!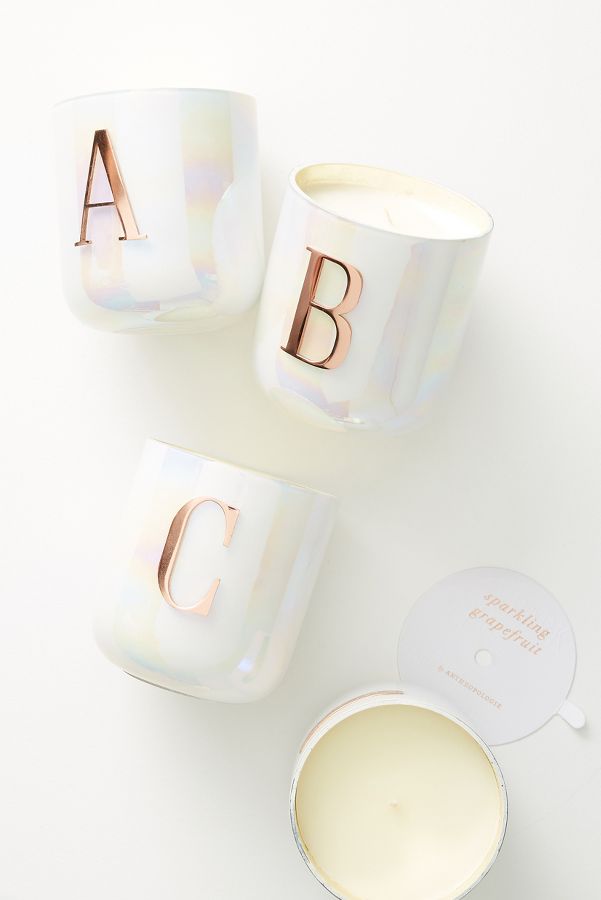 3.
FAUX FUR THROW
- Now who doesn't love a cozy warm throw especially when it looks this glam? They look so chic thrown across your couch or wrapped around you on movie night. There's a few different colors too. I have white but want them all!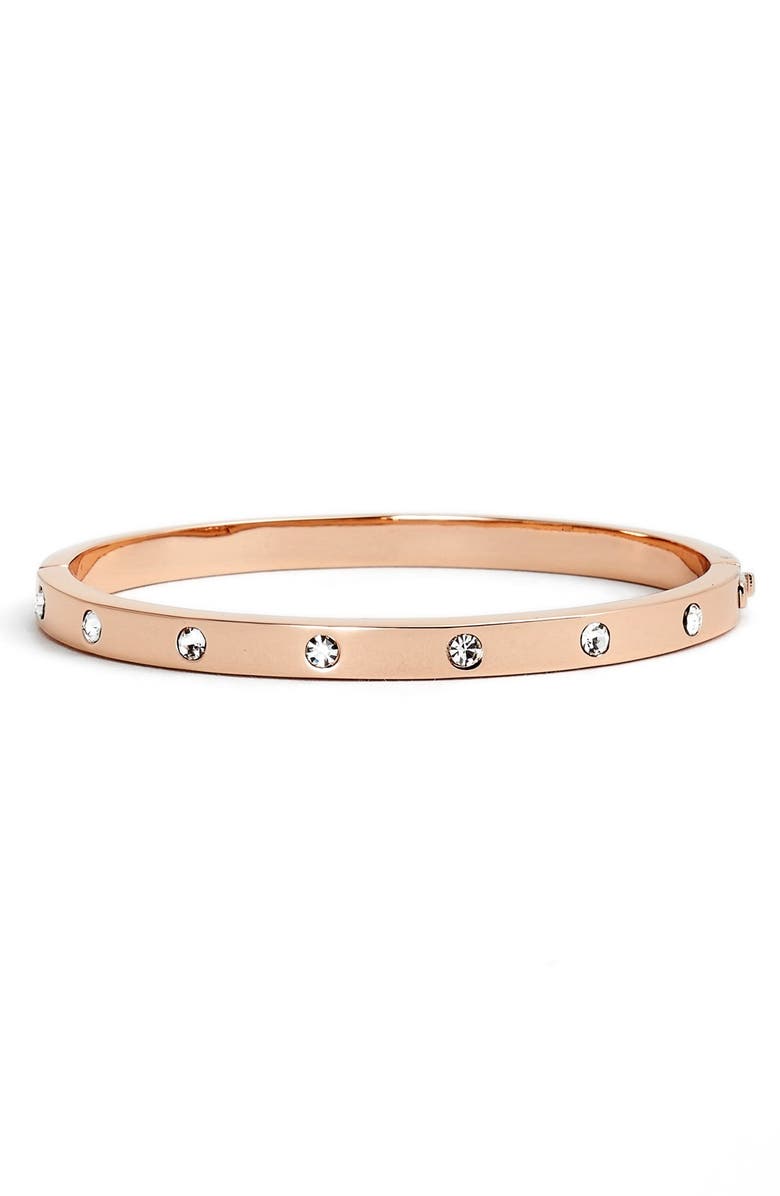 4.
CRSYTAL BANGLE BRACELET
- I love the simplicity of this bangle. Wear it alone or with your watch and other bangles. This bangle is a great dupe for the Cartier bracelet. It's a great gift for any one you love! It also comes in gold and silver. All 3 colors would be a fabulous stack! Talk about arm candy!
5.
THE BEST EYESHADOW PALETTE
- I am seriously obsessed with these eyeshadow palettes! I have all of them and hope Santa leaves this newest one in my stocking! The colors are so pretty and last all day! If you don't own one of these palettes, you're truly missing out! P.S. These are the best to take on a trip because all of the colors you need are there!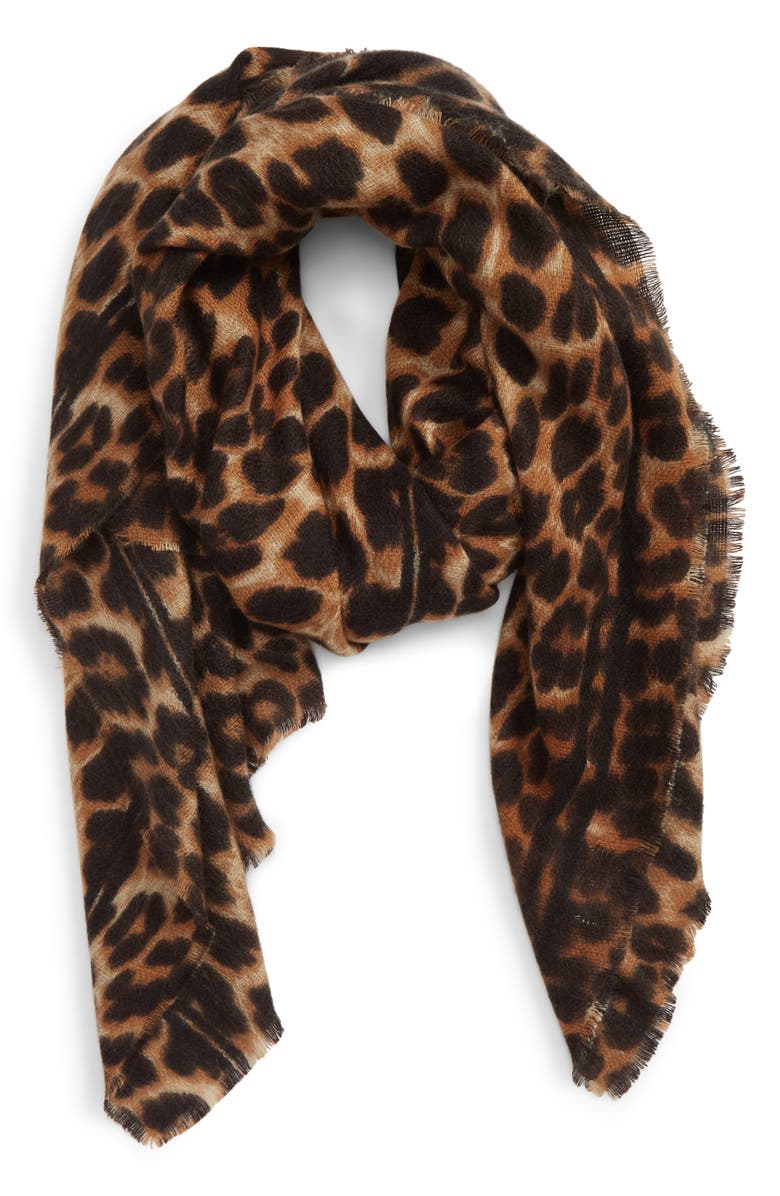 6.
LEOPARD PRINT BLANKET SCARF
- Leopard is the perfect winter neutral! It goes with any and everything and adds the perfect dose of fab to any outfit. This leopard blanket scarf can be worn so many ways with any color and looks just like the Louis Vuitton leopard scarf. This would be the perfect gift for any fashionista in your life.
7.
MEN'S GROOMING KIT
- This is the perfect gift for any guy in your life. This set comes in so handy and it smells so good. We have to help keep the men in our lives looking fresh and well groomed at all times! Trust me, they'll appreciate it!
8.
POP CHAMPAGNE CHOCOLATE GIFT BOX
- Did somebody say "Champagne"? Well count me in! How adorbs are these champagne, perhaps Rosé, inspired chocolates? I am in love with the cuteness but even more in love with the taste! Pour your favorite Rosé and enjoy! This would also make for a perfect New Years hostess gift too!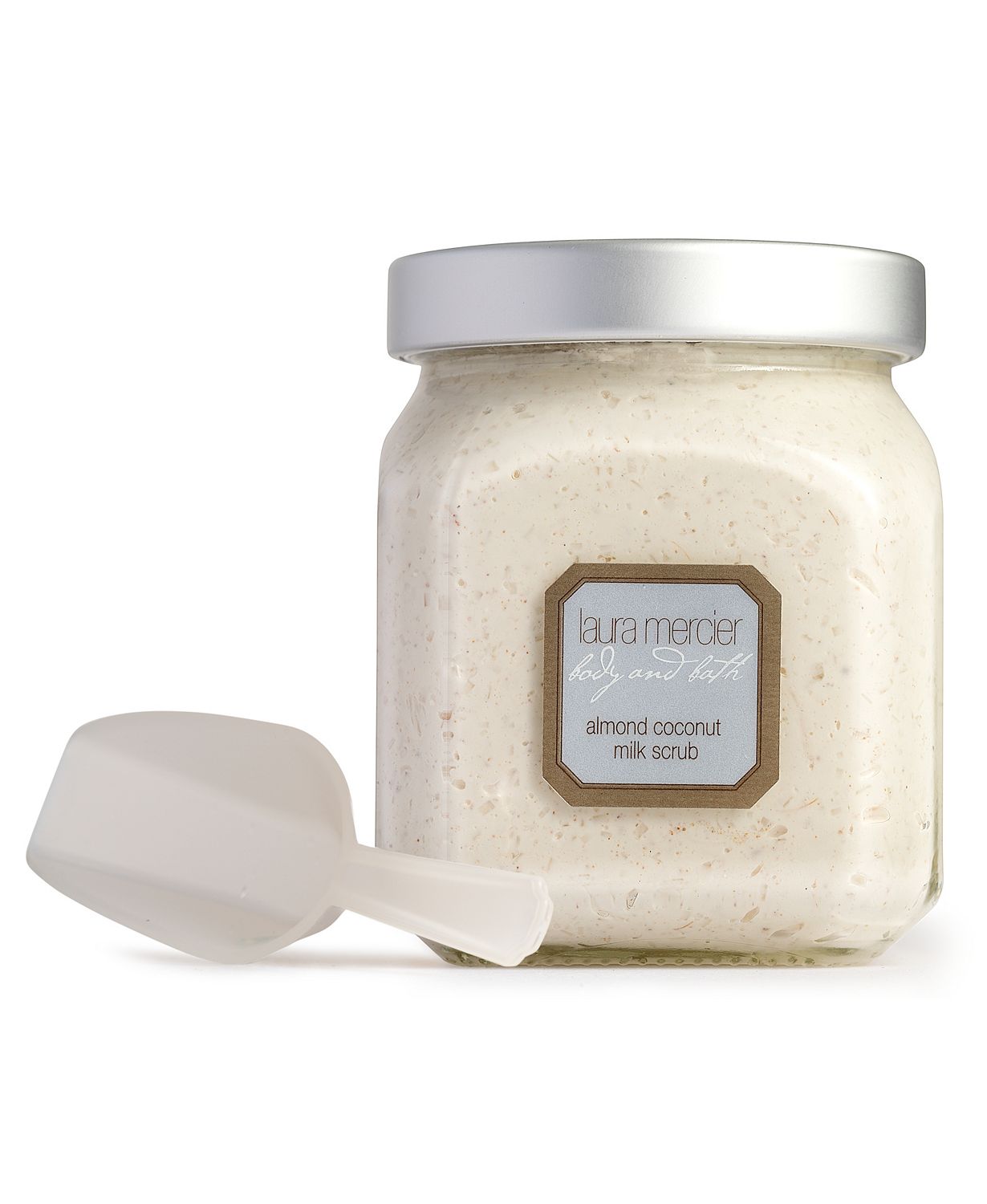 9.
COCONUT ALMOND SCRUB
- If you want to escape on a tropical vacay even if you only have 5 minutes, well then I know just what you need! This milk scrub smells like a tropical haven and leaves your skin feeling so soft and smooth. Treat your friends to a tropical vacay too, they'll thank you later!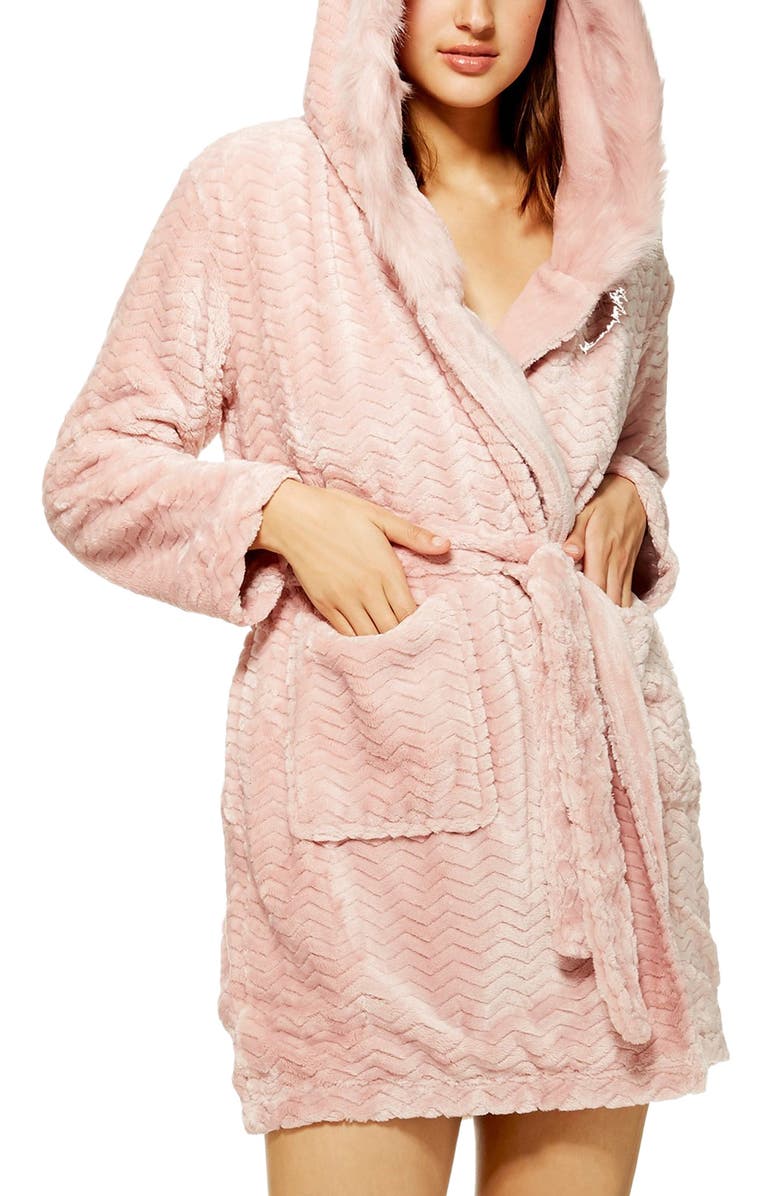 10.
PINK HOODED SHORT COZY ROBE
- I love to be cozy when at home but I surely like to look cute as well! It can be done! Thanks to this pink robe with the bear-ear pompom hoodie? Adorbs! Feel like your having a spa day with all of your best girlfriends in this cute cozy robe!
I hope these gift ideas help you complete your last minute holiday shopping even if you are only shopping for yourself! Hehe! After all of that gift giving, you deserve to treat yourself as well. I hope you all have a very Merry Christmas and enjoy quality time with all of your friends and family and make special memories. I also hope you enjoy all of the rosé
a
nd treats your heart desires! Have a Happy Holiday and remember to always be...
Running on Rosé
!
Cheers!